Erasmus Internships - Mobility programs'
management in Europe
Are you looking for an internship abroad for your group of students? Contact our organization team to receive our tips and to successfully organize your mobility program, such as Erasmus +. We offer an all-round experience, managing accommodation, students' cultural tours and so much more.
Services, Erasmus + programs' management and student mobility in Europe
Find out all the services offered by Espamob' by IES Consulting related to stage's management for groups of students. Learn more about mobility programs funded by Erasmus +, universities, government institutions, agencies and accredited organizations in Europe.
Eramsus + mobility programs' coordination

Accommodation for Erasmus students

Language courses for Erasmus students
OUR DESTINATIONS
We chose Spain, due to the fact that we are located in Barcelona. In order to offer a nice and efficient functioning of the Erasmus mobility we believe that it is very important to be personally present and to follow every project, providing a personalized and specific service.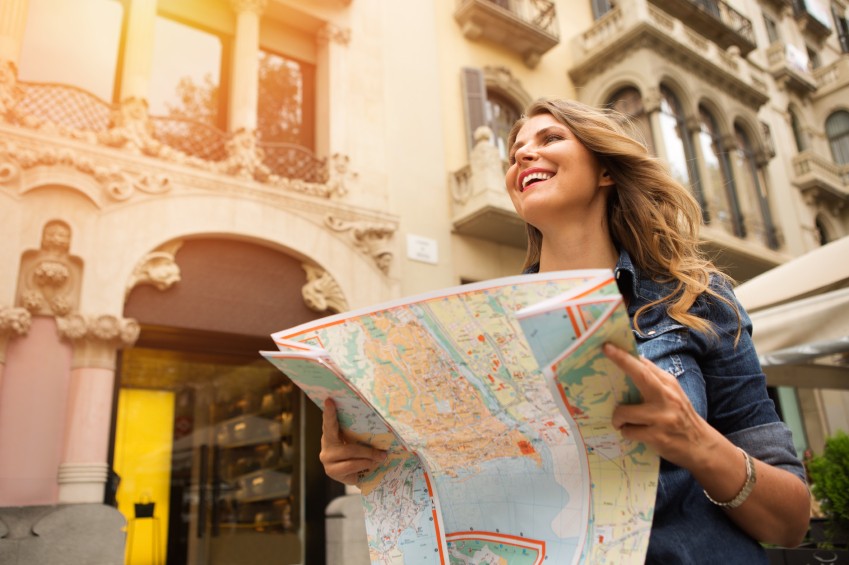 Who are we?
We are an European mobility and professional internship partner and we have established the coordination of European mobility projects. We welcome students from all around Europe and we offer them our experience and all the requested tools to realize and to develop mobility projects. We have internship offers in several areas of activity and we will help you to provide the location and the organization of your stay in Spain.
From 2006
Our partners' witnesses